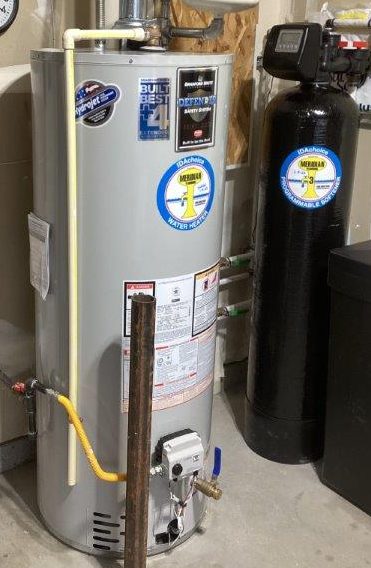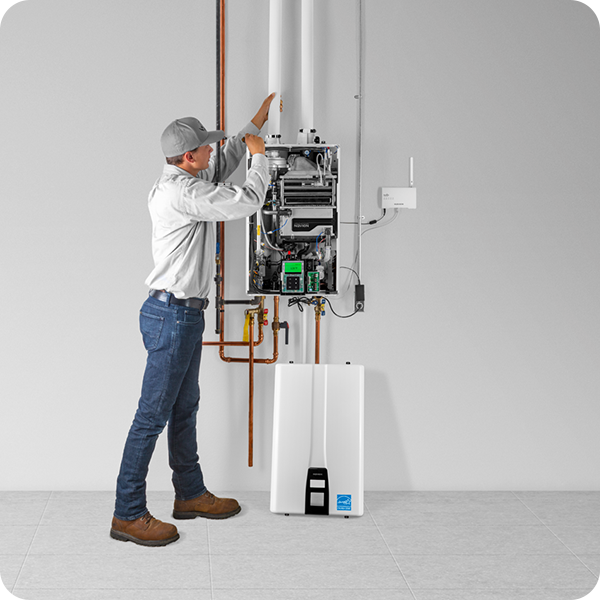 Poor water temperature, poor hot water availability, or rusting on your water heater are
all signs that you need someone to take a look at your water heater. Perhaps your
family has grown and it can't keep up with the demands you are placing on your current
system – this is the perfect time for an upgrade.

Tank Water Heaters
Your traditional style tank water heaters are affordable and reliable and will run on gas
or electric power. Our water heater installations always include:
New supply lines
New drain pan
Expansion tank
Upgraded quarter turn brass drain valve
Haul away the old water heater


If you need more hot water, or instant hot water, we can also provide information on
mixing valves, recirculation pumps, and larger capacity or higher efficiency systems.

Tankless Water Heaters
Tankless water heaters save space and provide limitless hot water! Tankless heaters
require experienced installers to address the air intake, code-based exhaust and
combustion, and proper gas pipe sizing. We install
Navien
tankless heaters because of
proven technology, reliability, and performance.