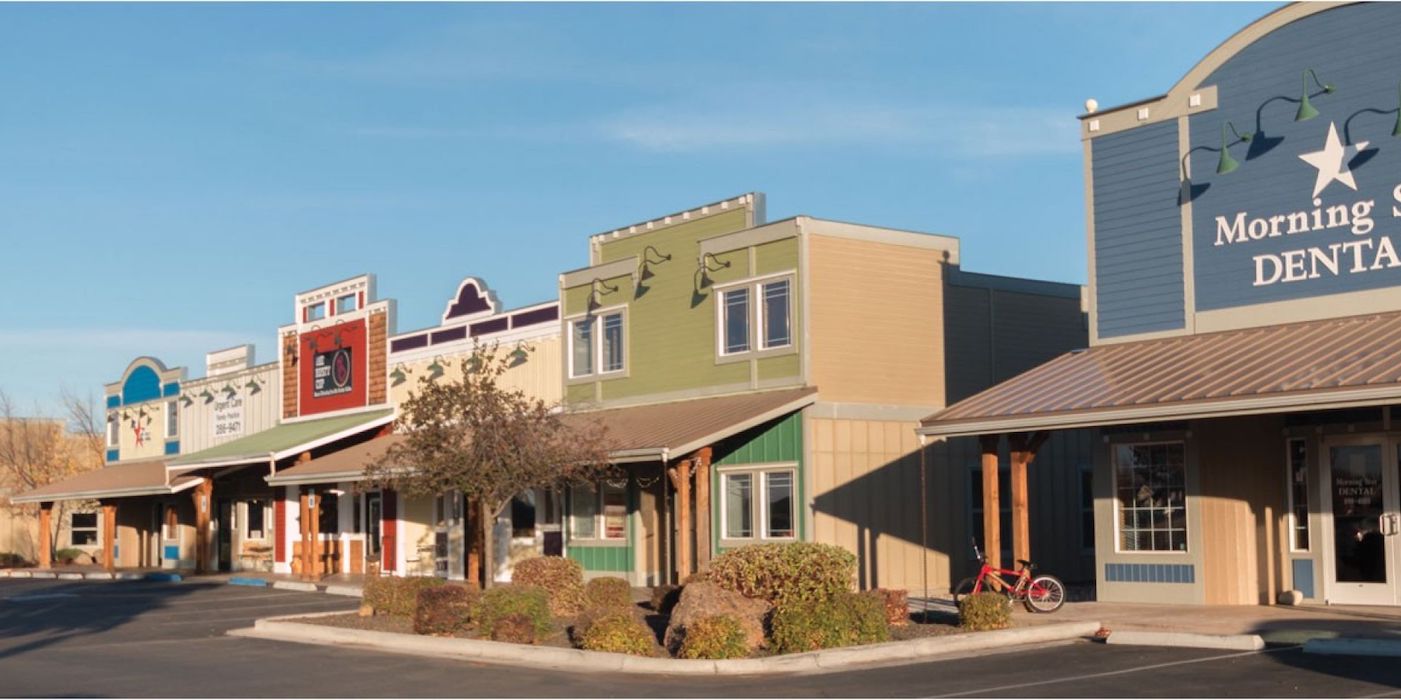 Star is a quiet small town, proud to maintain its sense of community and all-American spirit. Located midway between Eagle and Middleton, just north of Meridian, Star is home to many events throughout the year, including the Star Spangled Celebration and the Star Light Parade.
Common plumbing issues in Star
Star is growing and newer developments are springing up more and more next to older, larger acreage properties that have been around a while.
Homeowners often run into issues of inconsistent construction quality and repairs depending on when their home was built or remodeled. Additionally, many homeowners in Star want modern plumbing features such as water softeners, water purifiers, and water heaters to help make their home more efficient and comfortable.