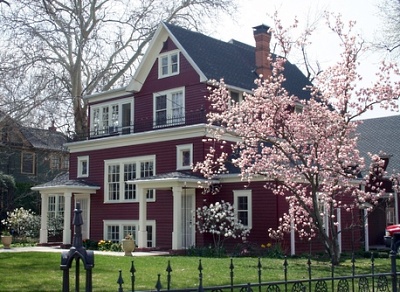 The North End is filled with history. Most of the neighborhood has been designated a Boise Historic Preservation District and boasts many sites that are listed on the National Historic Register.
Common plumbing issues in the North End
Many homes in the North End were built prior to the 1950's, making it one of Boise's oldest neighborhoods. A development boom in the 1970's – which has arguably continued to this day – has led to repeated remodels, renovations, and preservation of the historic homes in the neighborhood. Homeowners in the North End often have issues with old pipes, unprofessional or poor repairs and remodels, and unexpected plumbing emergencies. Additionally, many homeowners in the North End want modern plumbing features such as water softeners, water purifiers, and water heaters to help make their home more efficient and comfortable.